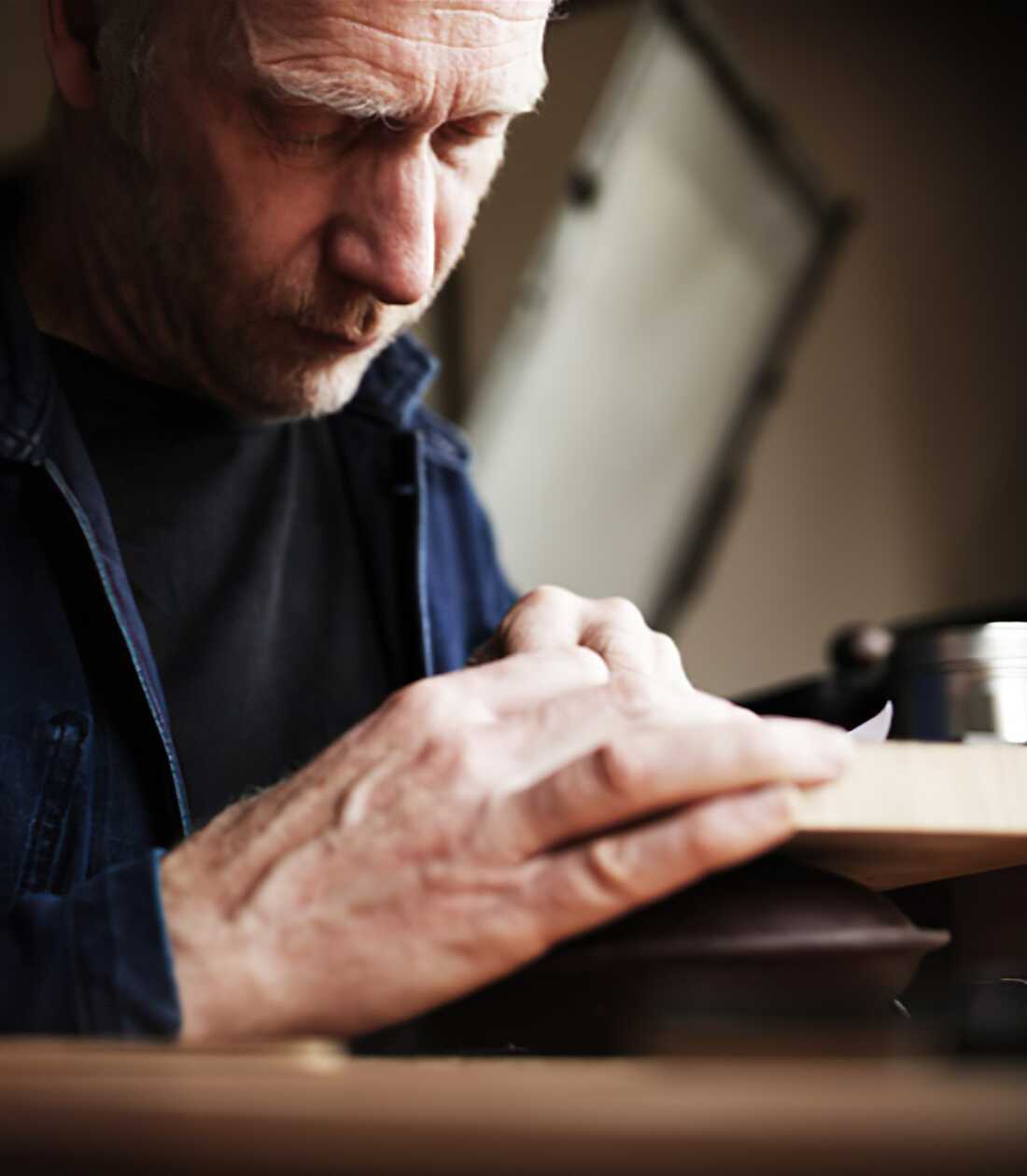 I'm Chris Daunt, maker of traditional endgrain wood engraving blocks in Boxwood, Lemonwood and Maple, situated in the heart of Thomas Bewick country.
I am a blockmaker, wood engraver and teacher of wood engraving and have a close working knowledge of the qualities engravers require from their blocks. I'm a former chairman of the Society of Wood Engravers, and an elected member. My work is endorsed by the SWE.
I'm always happy to advise on all aspects of engraving, so please feel free to send me an email or give me a call.